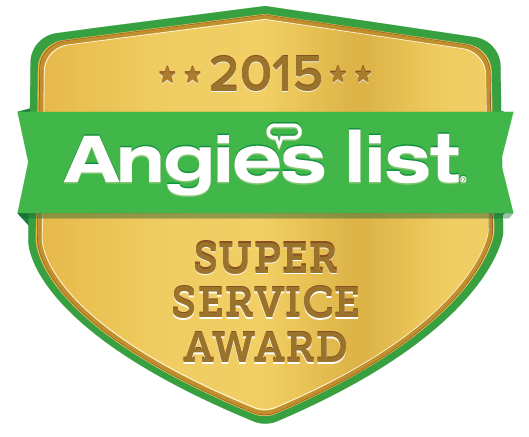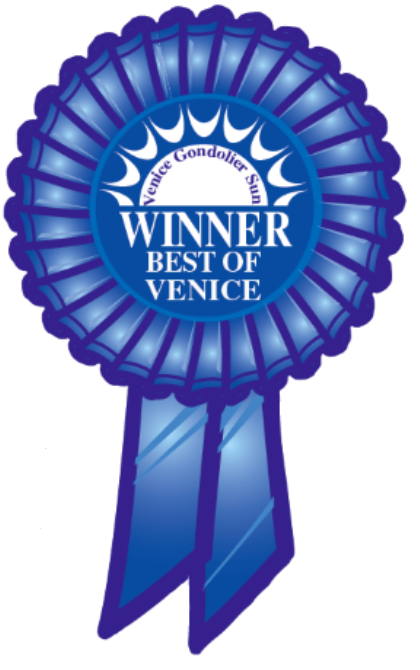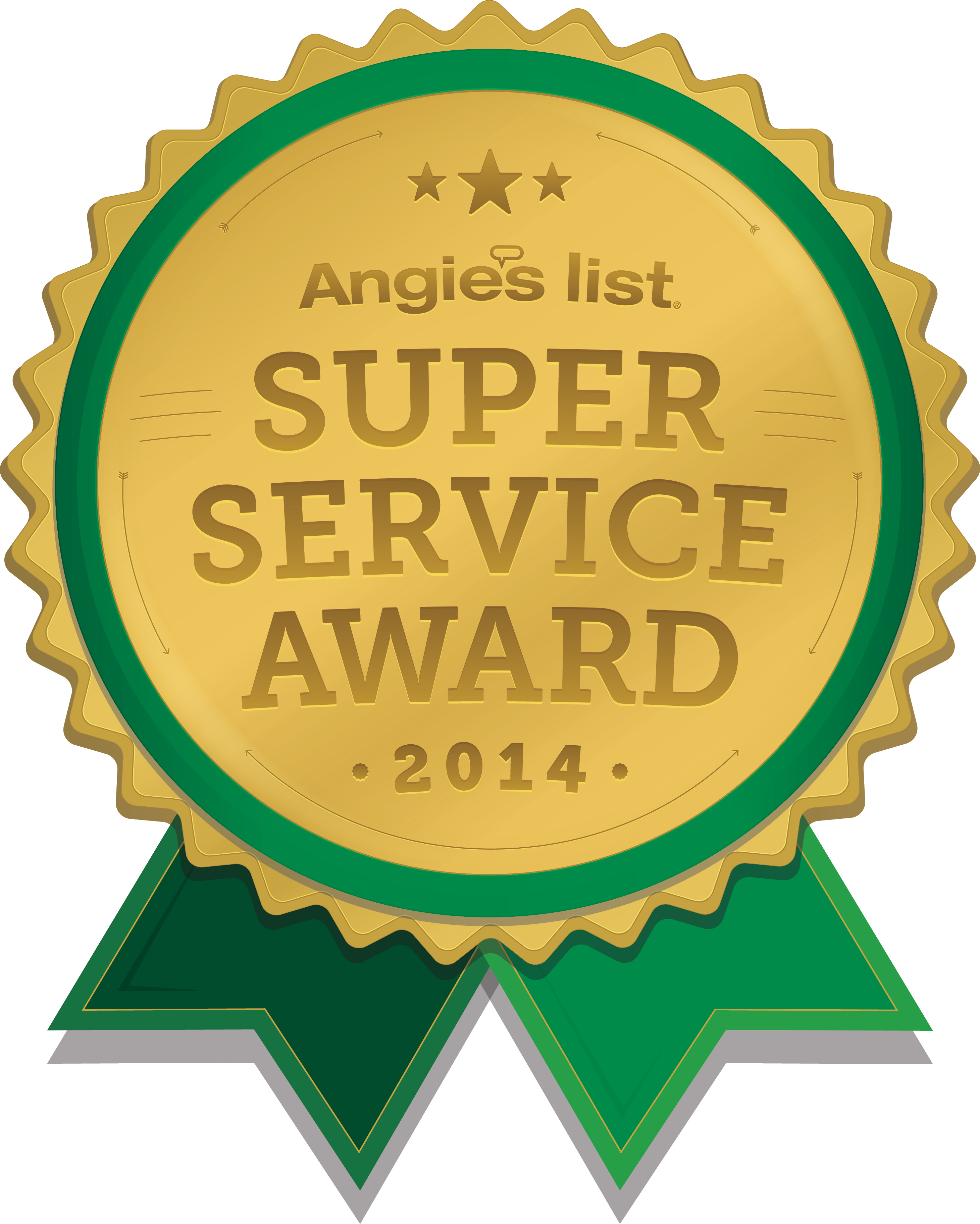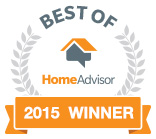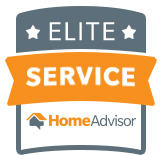 Overheated Clothes Dryers Can Cause Fires

Fires can occur when lint builds up in the dryer or in the exhaust duct.
Lint can block the flow of air, cause excessive heat build-up, and result in a fire in some dryers.
Clean the lint screen/filter before or after
drying each load of clothes. If clothing is still
damp at the end of a typical drying cycle or
drying requires longer times than normal, this
may be a sign that the lint screen or the
exhaust duct is blocked.
Clean the dryer vent and exhaust duct
periodically. Check the outside dryer vent
while the dryer is operating to make sure
exhaust air is escaping. If it is not, the vent or
the exhaust duct may be blocked. To remove a
blockage in the exhaust path, it may be
necessary to disconnect the exhaust duct from
the dryer. Remember to reconnect the ducting
to the dryer and outside vent before using the
dryer again.
Copyright © 2016 by "Paradise Dryer Vent" All Rights reserved E-Mail: Info@ParadiseDryerVent.com
Paradise Vent Cleaning

Your Dryer Vent and Air Duct cleaning professionals

Prevent Dryer Fires - Keep Your Dryer Vents Clean

Your Safety is Priceless

Most Florida residents do not realize the dryer exhaust vents through the roof or exterior wall after a lengthy vent run. It is one of the most overlooked aspect of your dryer operation and represents a significant fire hazard. Out of sight out of mind! The exhaust vent system begins with the transition duct that runs from your dryer to the wall. This system then continues through the walls or attic where it makes its final exit to the exterior of the building. Did you know that current Florida Building Code requires that every system should have an outside hood to keep animals out, be equipped with a functioning back draft damper and cannot have a screen installed?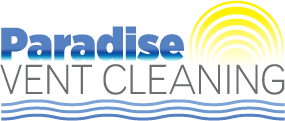 4553 Mariotti Ct. Unit 105 Sarasota, FL 34233
Email: Info@paradisedryervent.com
Office: 941-979-2707